PICKREL, SCHAEFFER & EBELING IS…
A full-service law firm representing businesses and individuals throughout the Miami Valley. Our attorneys maintain the highest quality standards of service and integrity. Pickrel, Schaeffer and Ebeling attorneys focus in one area of law and have a very in-depth understanding of this area of law. Our comprehensive approach makes Pickrel, Schaeffer and Ebeling an outstanding choice for your legal services.
Pickrel, Schaeffer & Ebeling is here when you need someone to fight for you. Paula Sabo
Our experience has been wonderful with Pickrel, Schaeffer and Ebeling, LPA! Kristina Curry has been such a blessing to our company. The professionalism has been outstanding. Kristina consistently returned phone calls, emails, text... in a very timely manner. Her knowledge base is very impressive, she was able to assist us with answers to all legal questions. We will continue to utilize this firm for all of our company needs! Thank you so much for being there for us! Jessica East
I cannot say enough about the great work PSE has done for us! We have worked with Michael Sandner, Gaby Neal and Jerry McDonald to update our client and contractor agreements, trademark our firm nationally, and negotiate a new commercial lease for our downtown offices. Each attorney mentioned has their own specialty, and goodness do they deliver! I trust them with my business and recommend them to other owners seeking legal advice. Teresa Prouty
I highly recommend this law firm!! I recently was referred to Pickrel, Schaeffer and Ebeling, LPA for a false lien filed on my property. I had no idea what to expect, given that I have not had much experience dealing with attorney's. The first attorney in the group, which was very helpful, I was referred to informed me that the type of lien filed was not his expertise and provided me the name of Attorney Gabrielle Neal. They have timely responses to messages left, emails and put you at ease! Customer service and a positive outcomes are a top priority! I would also highly recommend Attorney Gabrielle Neal as well; both she and her assistant were phenomenal! J.D. Whitlock
I had a great experience with PS&E (Katrina Wahl) guiding me through my new business creation and organization. Billing has been very reasonable. Highly recommended. Justin Vinson
I've worked with Gerald McDonald for some time now and could not be more satisfied with my choice to use PSE. Rates are very reasonable and fair. Mr. McDonald is incredibly knowledgeable and his work is exemplary. Tony Triola
Outstanding attention to detail. They really care about you as a person as well as your case. A+++ Mike Bly is an excellent Attorney. Elaine Deaton
We received excellent service from this firm. The IRS was billing us over one million dollars. After working with Jeff Senney attorney. We were able to clear it up with twenty thousand. Jeff and his assistant Katie were a lifesaver. I can't say enough great things about this great law firm and this attorney Jeff Senney.
Don Newlon
Kristina Curry and the team at PSE are awesome. You expect every lawyer to be knowledgeable, and Kristina's comprehension and quick-thinking skills are unmistakably clear. What you don't necessarily expect from a lawyer are speed, responsiveness, and kind-hearted graciousness, which is the vibe I got from everyone at PSE, even though I'm not a significant customer. Kudos.
Jessica Arney
We've been pleased with our experience working with Pickrel, Schaeffer & Ebeling. We've had the pleasure of working with Mike Sandner on commercial contract review and document preparation. Mike is very approachable, responsive and easy to work with. Highly recommend.
Scott Hull
Your law firm is second to none. Seriously, you cannot go wrong engaging these guys because they are the best in the business. I have used them for my wife and myself for personal estate planning. My wife was very impressed and pleased which is always a good thing. I have also referred several business clients to them for various purposes and they all report back the experience they had with your firm was wonderful. Thank you for all you do and keep up the GREAT work! Scott Christian
I can't express how pleased I was to work with PSE. They made the process of starting my own LLC incredibly easy and stress-free. Highly recommended! Jerry Mccarthy
Mike Sandner and the firm's team of attorneys are always responsive and get the job down at a very high level. There is no other firm I would consider working with. They are always very fair with their billing which is very refreshing for such a large firm. Truly one-stop for all legal issues. Thanks for being a part of our team!! Claudia Cortez-Reinhardt
Attorney Jeff Senney with Prickrel, Schaeffer, and Ebeling, LPA, helped the Dayton Hispanic Chamber form a charitable foundation. They made things run smoothly and I really appreciate their professionalism, commitment, and empathetic side. They are always ready to support the community!
The Dayton-based staff is a talented and tenured staff providing administrative and business support the legal team.
The staff helps PSE provide their valued clients with legal advice and continue to uphold the law firm's high standard in legal services and control our client's costs. To find out how the team of attorneys at PSE can help you, please feel free to contact us.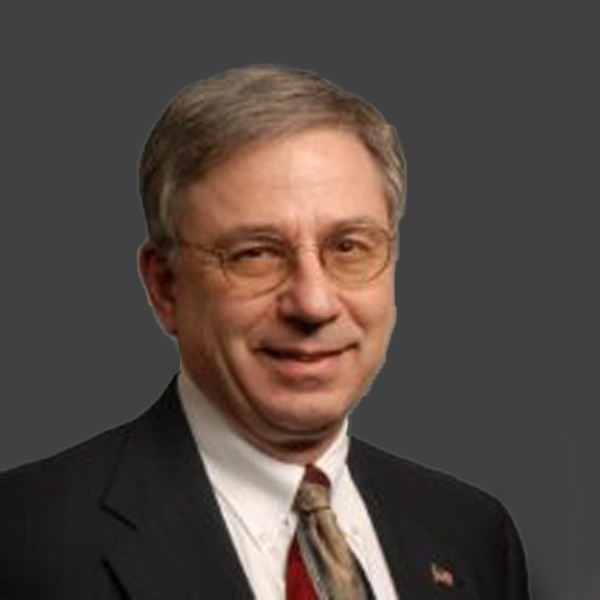 FRANK A. MACHARONI JR., CLM
Legal Administrator
fmacharoni@pselaw.com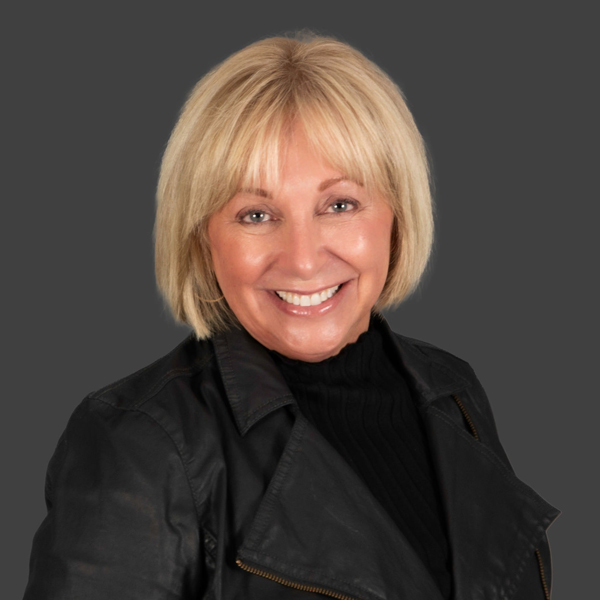 PAM THOMAS
Marketing Director
pthomas@pselaw.com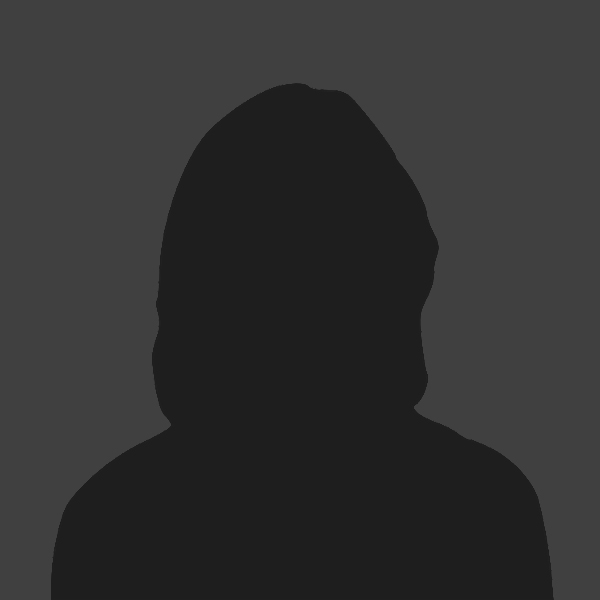 DAN BEALERT
Accountant
dbealert@pselaw.com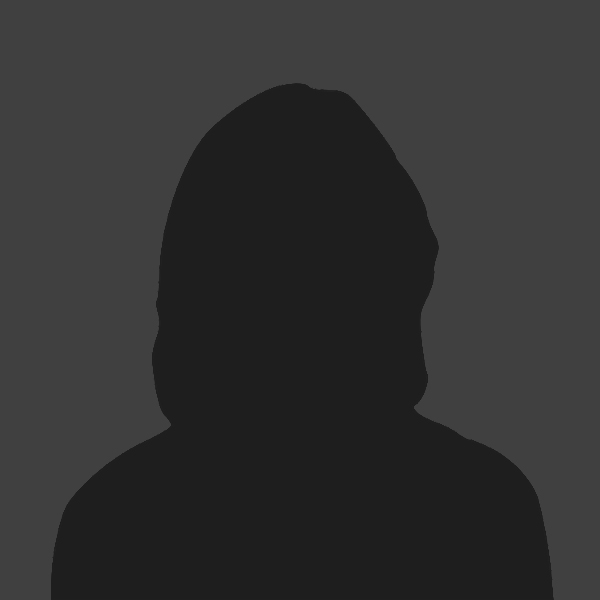 SUSAN O'BRIEN
Paralegal – Collections
sobrien@pselaw.com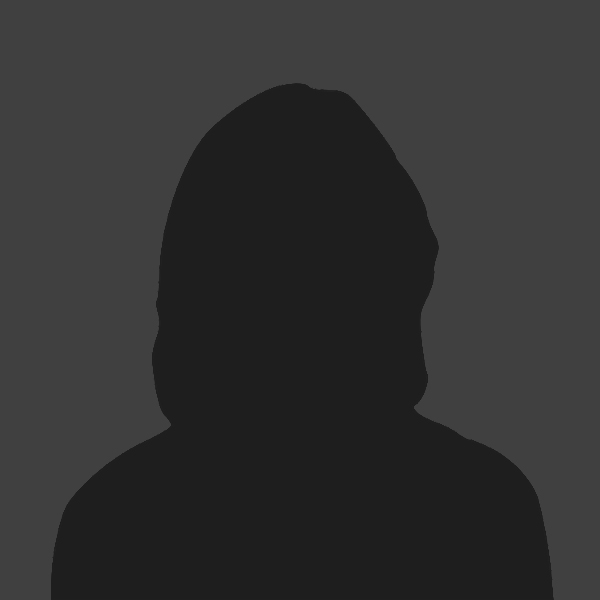 LINDA VANAUSDAL
Billing Manager
lvanausdal@pselaw.com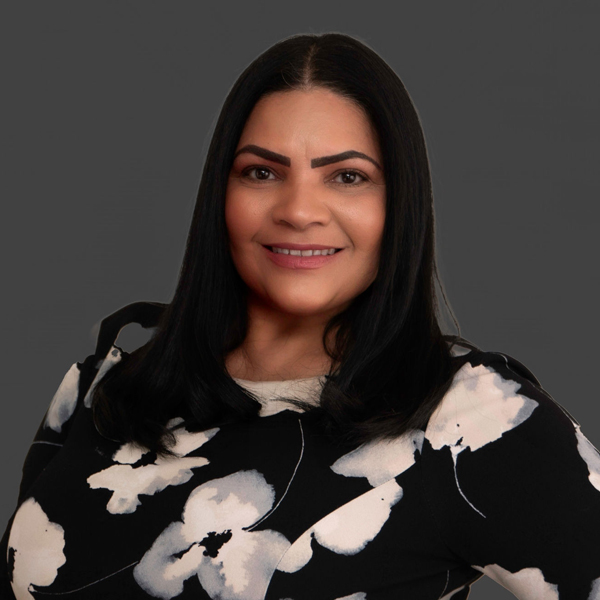 MECHELLE COLLETTI
Litigation Dept.
mcolletti@pselaw.com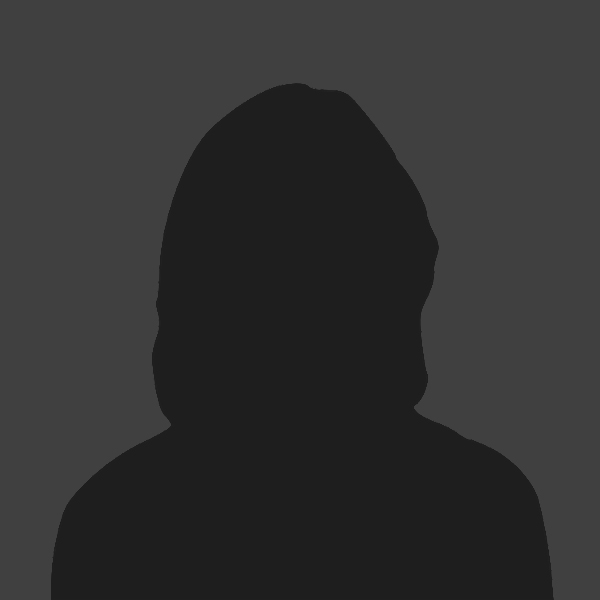 SUSAN FIRESTONE
Litigation Dept.
sfirestone@pselaw.com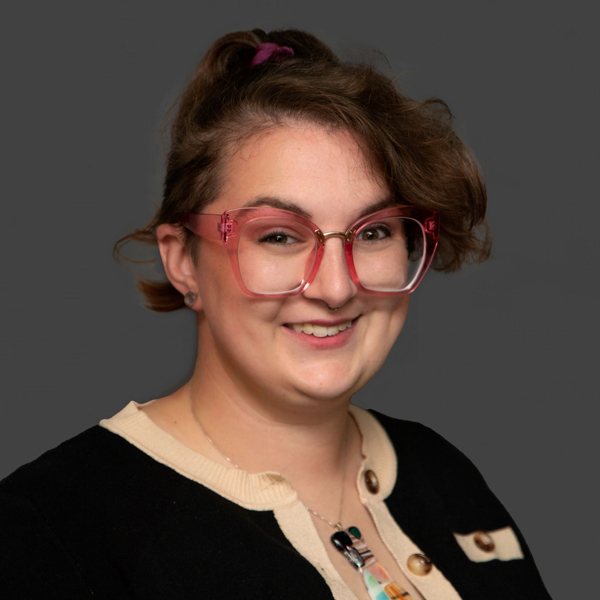 KATHERINE HICKS
Probate Dept.
khicks@pselaw.com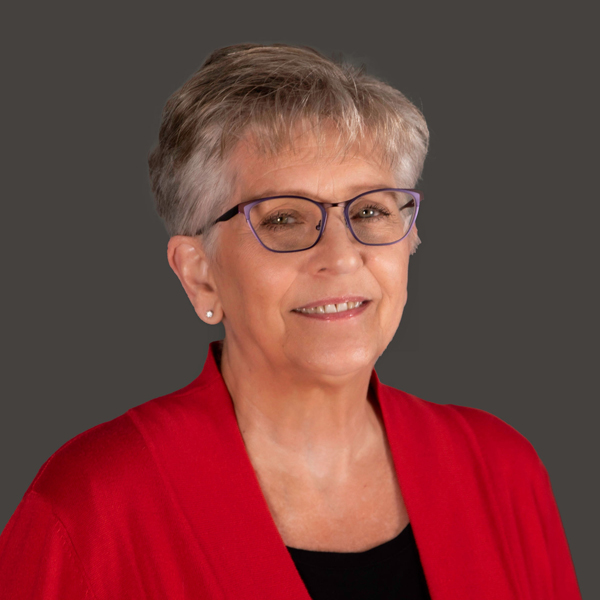 JULIA SONNEBORN
Litigation Dept.
jsonneborn@pselaw.com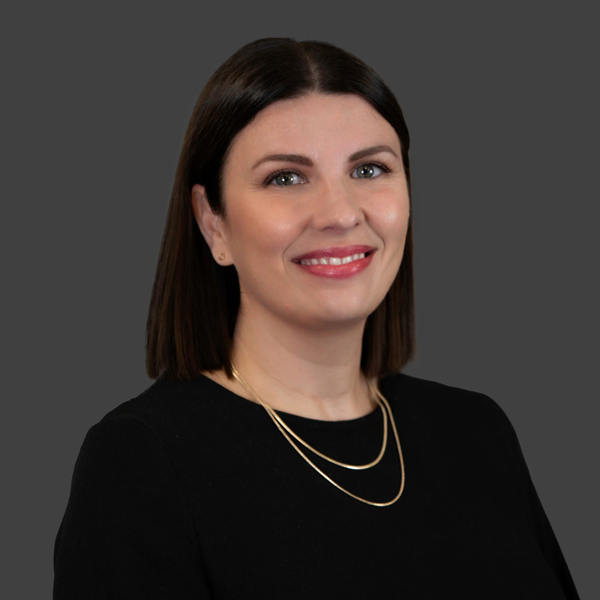 AMANDA WOLF
Business Dept.
awolf@pselaw.com
At Pickrel, Schaeffer & Ebeling, we believe in giving back to the communities in which we work and live. Community service is a great opportunity to enhance an individual's personal and professional development. It has been shown that service activities have a unique way of developing an individual's leadership skills, sense of community, self-esteem and other personal characteristics. Community service also provides a variety of unique benefits to the community and to the organizations that we serve.
In addition, PSE attorneys participate in organizations that advance and promote our profession and those of our clients. We believe the best way to affect positive change, is to be an integral part of the process. Contributing our time to organizations important to the development and growth of our clients' businesses equips us with the industry knowledge necessary to proactively counsel our clients and contribute to their overall success.
Our goal is to improve the overall quality of our communities in the Dayton area. Below are just a few of the organizations we support:
Dayton Art Institute
The Ohio State Bar Association
YMCA organizations throughout the Miami Valley
Children's Medical Center
Various Chambers of Commerce
Alzheimer's Association
Artemis
Hospice
To find out how the team of attorneys at PSE can help you, please feel free to contact us.
In 1915 a simple card announced the beginning of what has become known as one of Southwest Ohio's leading law firms.
That the firm established itself as a force in the community can be of no doubt, because even after 1940 when it assumed its present name of Pickrel, Schaeffer & Ebeling, with three intervening name changes after 1931, it still carried on its letterhead – "Successors to Burkhart, Heald & Pickrel." What do we know about these founding partners and historical Dayton attorneys?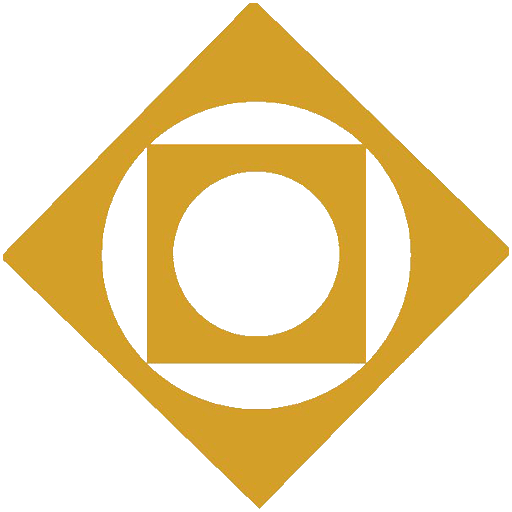 The PSE Logo, do you know what it represents?  While preparing to celebrate the firm's 75th Anniversary in 1990, we decided to have a logo created so people could more easily identify Pickrel, Schaeffer & Ebeling. We wanted it to be meaningful and define who we are and would continue to be well into the future. The team at Willis-Case-Harwood designed the PSE Logo that the firm adopted and has carried ever since – the circle and the square.
The circle and square are fundamental shapes. The circle is flowing, dynamic, and all-encompassing. This shape generally represents youth, innovation, and energy. And, the square is strong, solid, and precise and is associated with stability, dependability, and experience. The color of the logo also has meaning. The gold represents quality, longevity, and excellence. Additionally, the logo balanced on one point is to suggest action, progress, and vitality. All of these characteristics define the legal team of Pickrel, Schaeffer & Ebeling.